Best Wigs to Buy on Amazon Wig Lovers Approved!
Disclaimer: Please note that some of the links below are affiliate links and at no cost to you I will earn a commission if you purchase through those links. See my Disclosure + Privacy Policy for more info. As an Amazon Associate, I earn from qualifying purchases.
Are you new to wigs and looking for an inexpensive wig to try first? Here are the best wigs to buy on Amazon according to some brave posters in my Facebook groups. See my fav products from Amazon too!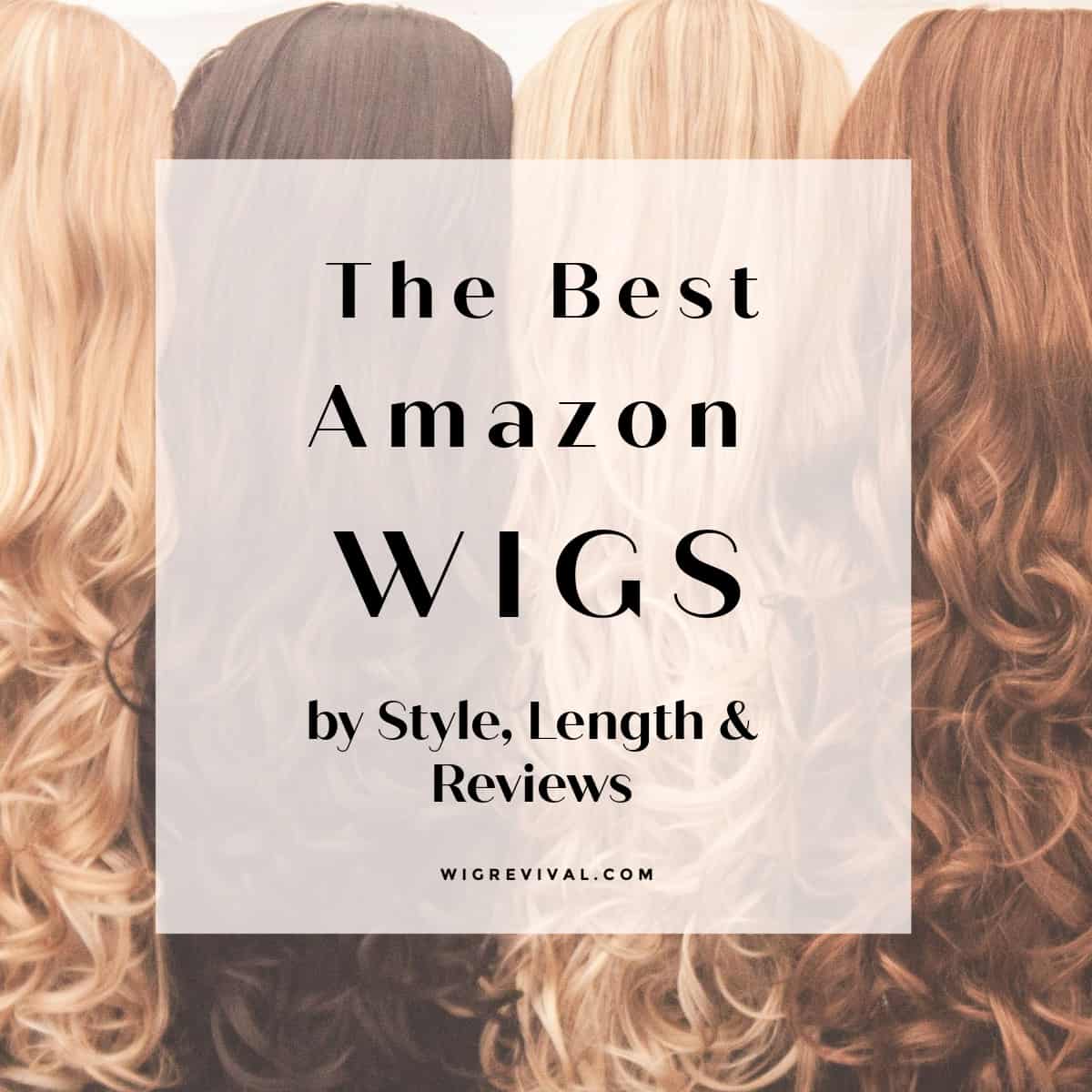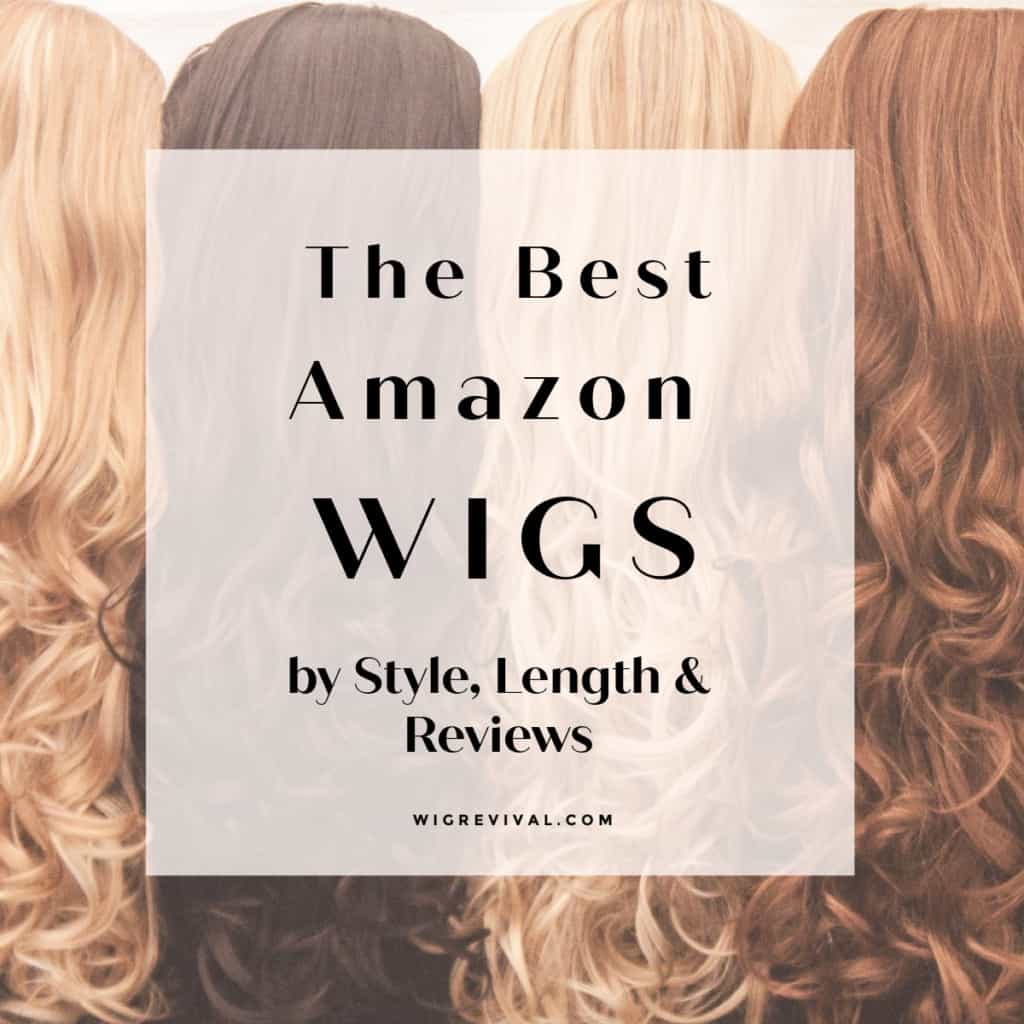 Are you new to wigs or on a budget and would like to try a wig but you do not have the funds for an expensive designer wig? Then this post is for you! There are lots of inexpensive wig options on Amazon.
I have gathered some of the best wigs recommended by the ladies in my wig groups. These are the best when it comes to fiber, base and appearance. That doesn't mean they don't need some sprucing up before wearing them.
They may need have the hairline plucked, thinned or restyled just like when you buy a high end wig. They may need some dry shampoo spray to dull the shine or maybe they woul look great under a hat as a throw on weekend piece.
Best Wigs to Buy on Amazon
I've done the leg work. Read the reviews yourself to figure out if the wig is best for your needs. I chose the best long styles, medium styles and bobs, short pixies and fun sport headband wigs.
How to Make a Cheap Wig Look More Realistic
To help you get the best look once you order your wig. Here are some great videos to help you get your wig ready to wear.
Long wigs
Medium Length Wigs
Short + Bob Wigs
Pixie Wigs
Grey wigs
Headband Wigs
I hope I have helped you find the best wigs to buy on Amazon to fit your budget. I get emails all the time about how to get a great wig when you can afford the hefty designer prices. The key is knowing how to make any wig look good. I wear my inexpensive toppers or hairpieces for every day and my more expensive ones for going out.
Have a favorite wig you love? Let me know in the comments and I may feature it!
Love it? Pin it!