WELCOME
Hi, I'm Kim
Read about my hair loss journey and how I come full circle from working in wig shops and hair replacement centers to today, dealing with my own hair loss issues +plus my fav products to maintain my fine bio hair!
01
Get our free eBook
Wig Color Codes Explained
This ebook includes our top 25 reader favorite recipes that you are sure to enjoy as well! Enter your email below to download our beautiful, easy to read, cookbook!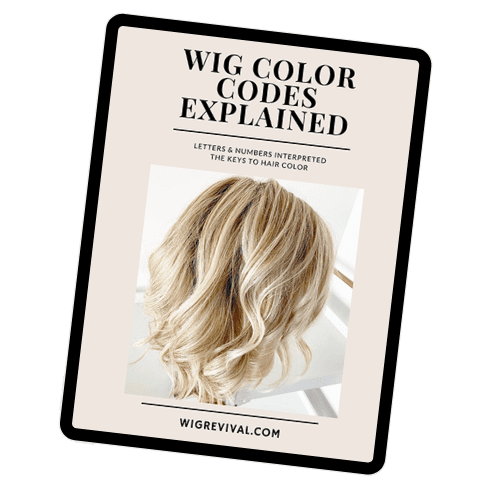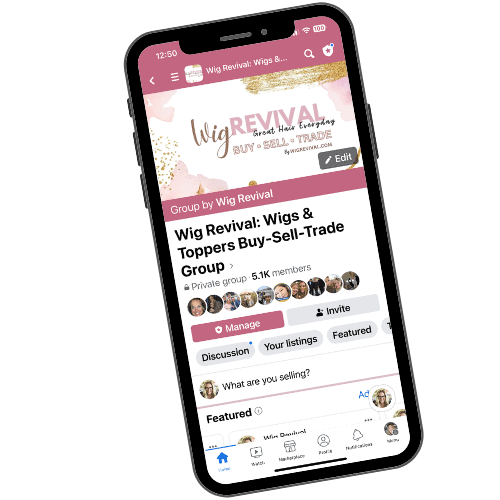 02
Join our Community
Just starting out and want save money on the wig of your dreams? Then join our Buy, Sell, and Trade Group and find the perfect wig solution for your budget.
03
Stay connected with me
04
Follow along on Youtube