Stunning Jon Renau Top Wave 18″ Color: Malibu Blonde
Disclaimer: Please note that some of the links below are affiliate links and at no cost to you I will earn a commission if you purchase through those links. See my Disclosure + Privacy Policy for more info. As an Amazon Associate, I earn from qualifying purchases.
Is your hair beginning to thin in your part or crown area? The Stunning Jon Renau Top Wave 18 inch in Color: Malibu Blonde may be just the solution to restore your thin hair into dreamy luscious locks. For more hair tips read the Fine Thin Hair series.
There you will learn that my previous career before I was a blogger, I was an award-winning hair replacement tech in the wig industry.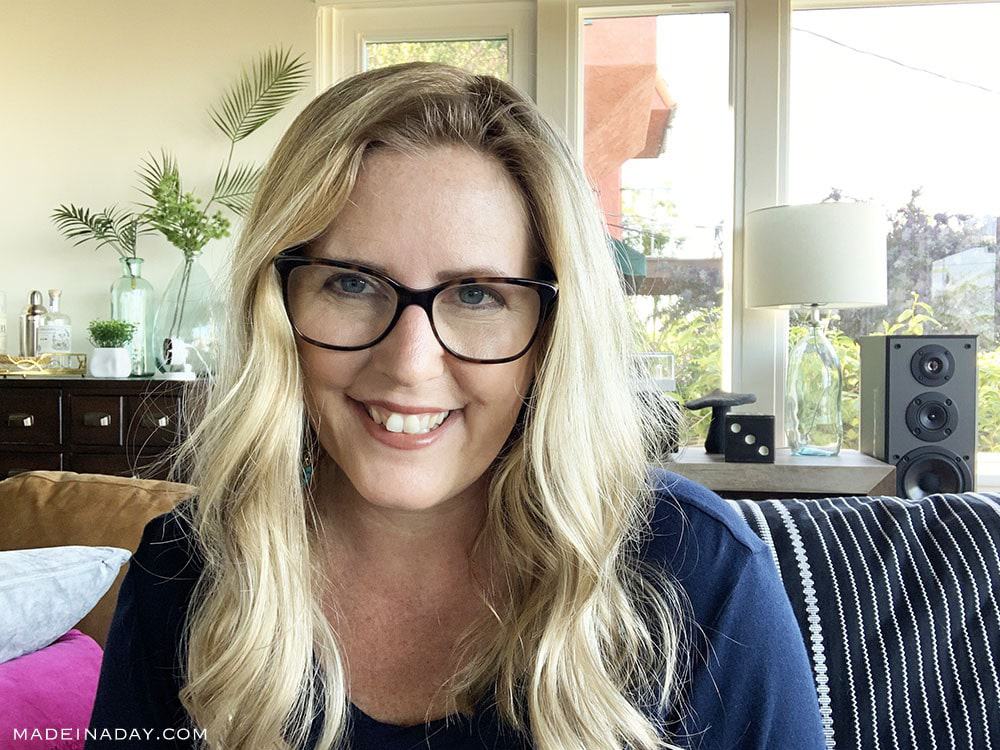 Introducing the Jon Renau Top Wave 18 inch hair topper!
Today I am partnering with my friends at Wigs.com to show you the ins and outs of the super popular Top Wave Topper by Jon Renau. I know what most of you are thinking, right now you are scratching your head saying "what is a topper and why does it have waves?" A topper is a partial hairpiece that covers the top of the head and crown area and sits just behind the hairline in the front.
This topper is one of my favorites because of it's bouncy beach wave curls and a relaxed natural look. Wearing it gives you the trendy rolled wave style you get from a curling wand without having to take the time to curl your hair! You just clip it on and you are out the door looking fabulous!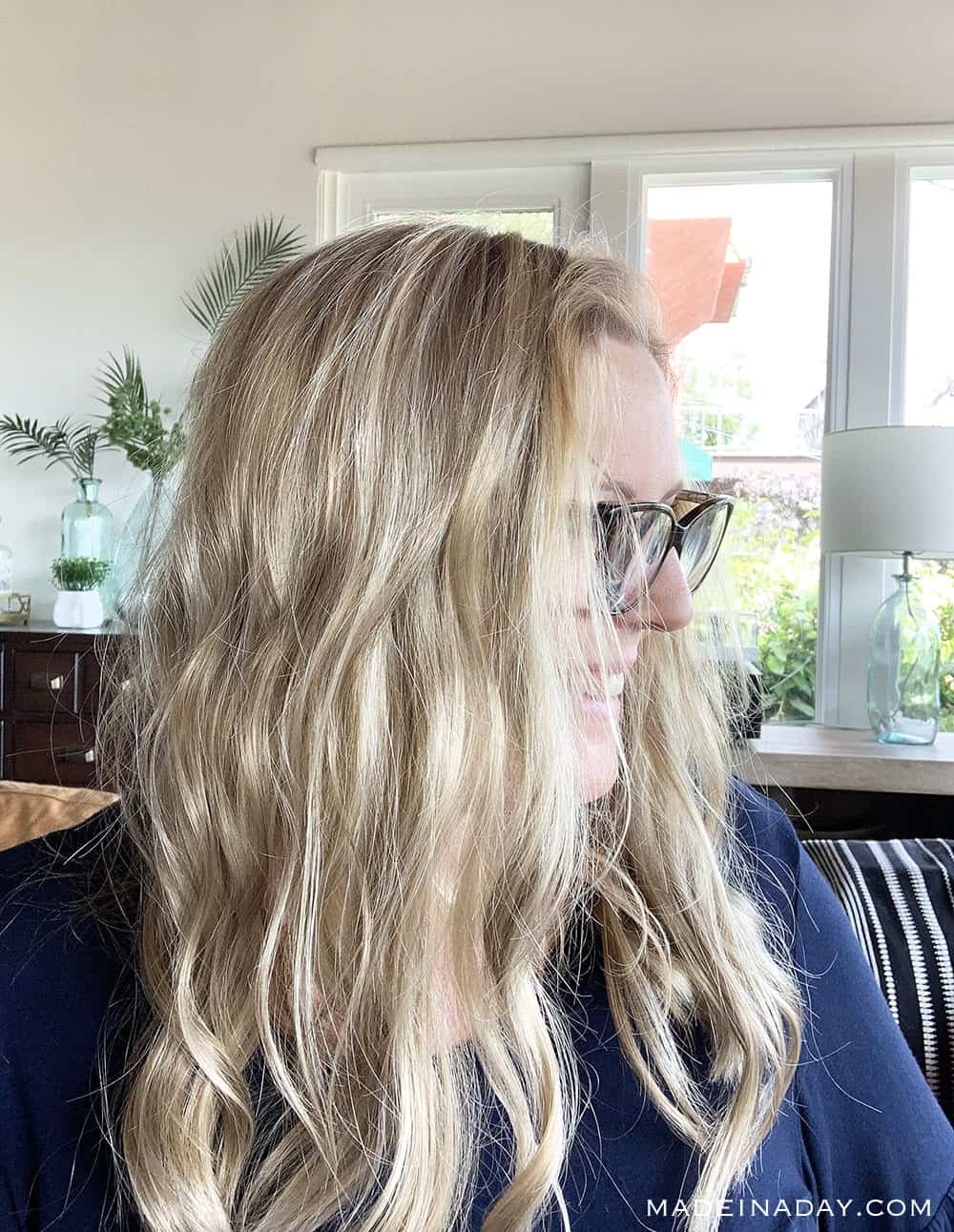 The Hair!
Let's talk about the features of this topper because they are what makes this hair work miracles. The hair on this piece is a combo of hand-tied and wefted synthetic fiber. You can get it in two lengths of hair, 12 inches for shoulder length hairstyles and 18 inches for longer length hair. The synthetic hair is all one length and can be trimmed to match your style if needed.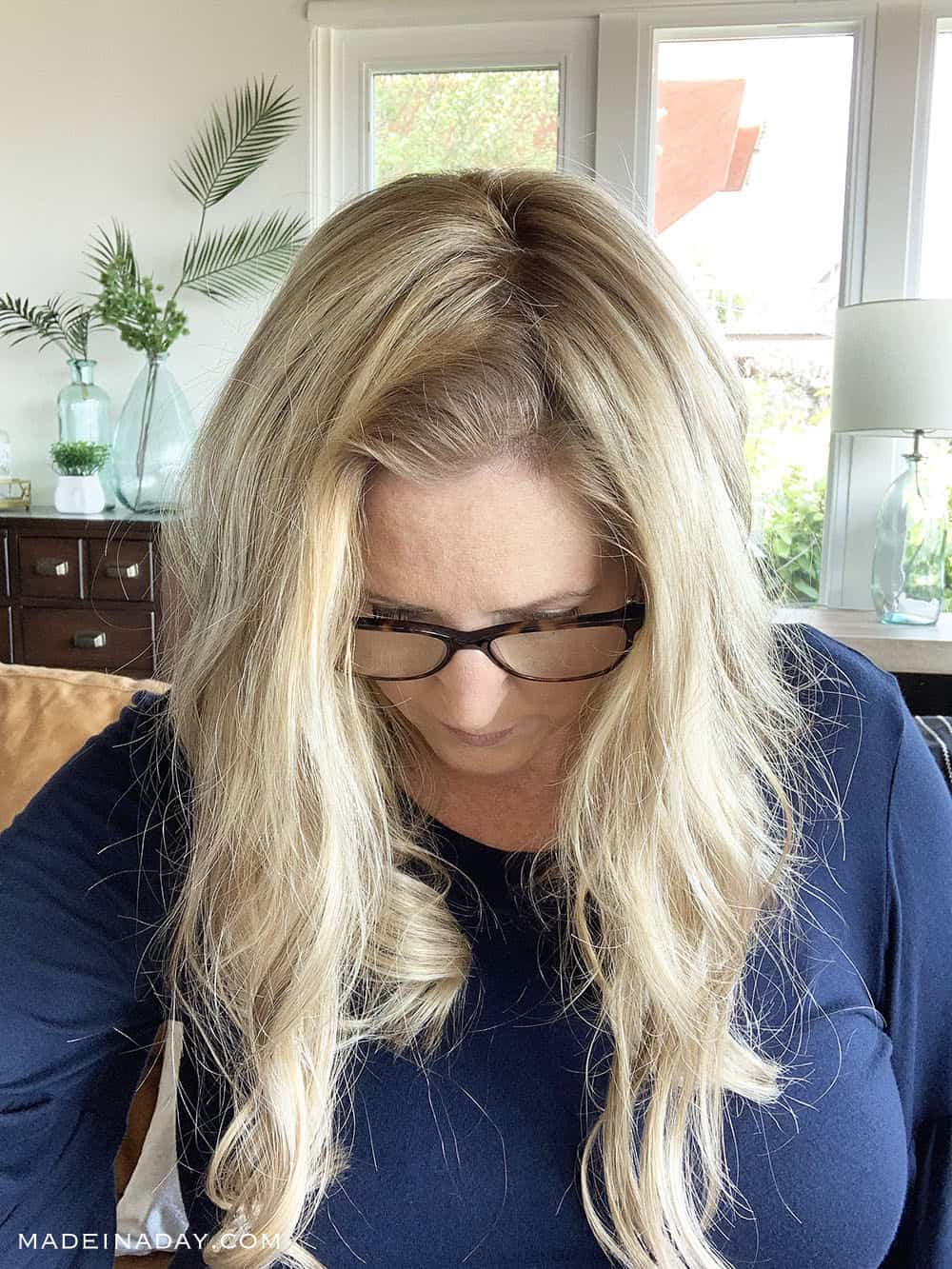 What's Under the Hood?
The size of the base is 6.5 x 6.75 inches and is designed to sit just behind the front hairline and to the edge of your crown. For instance, if you have a thin hairline or only a thinning part or crown area, you would put the piece 1 inch behind the hairline and use your own front hair to disguise the edge of the lace front. This feature makes it a great beginner topper. It comes with 5 pressure sensitive clips that hold firmly to your existing bio hair.
TIP: I prefer to remove the center front clip where my hair is weaker, this way I avoid starting the beginning of traction alopecia. Using the front clip or not is completely up to you. If security is an issue leave it on.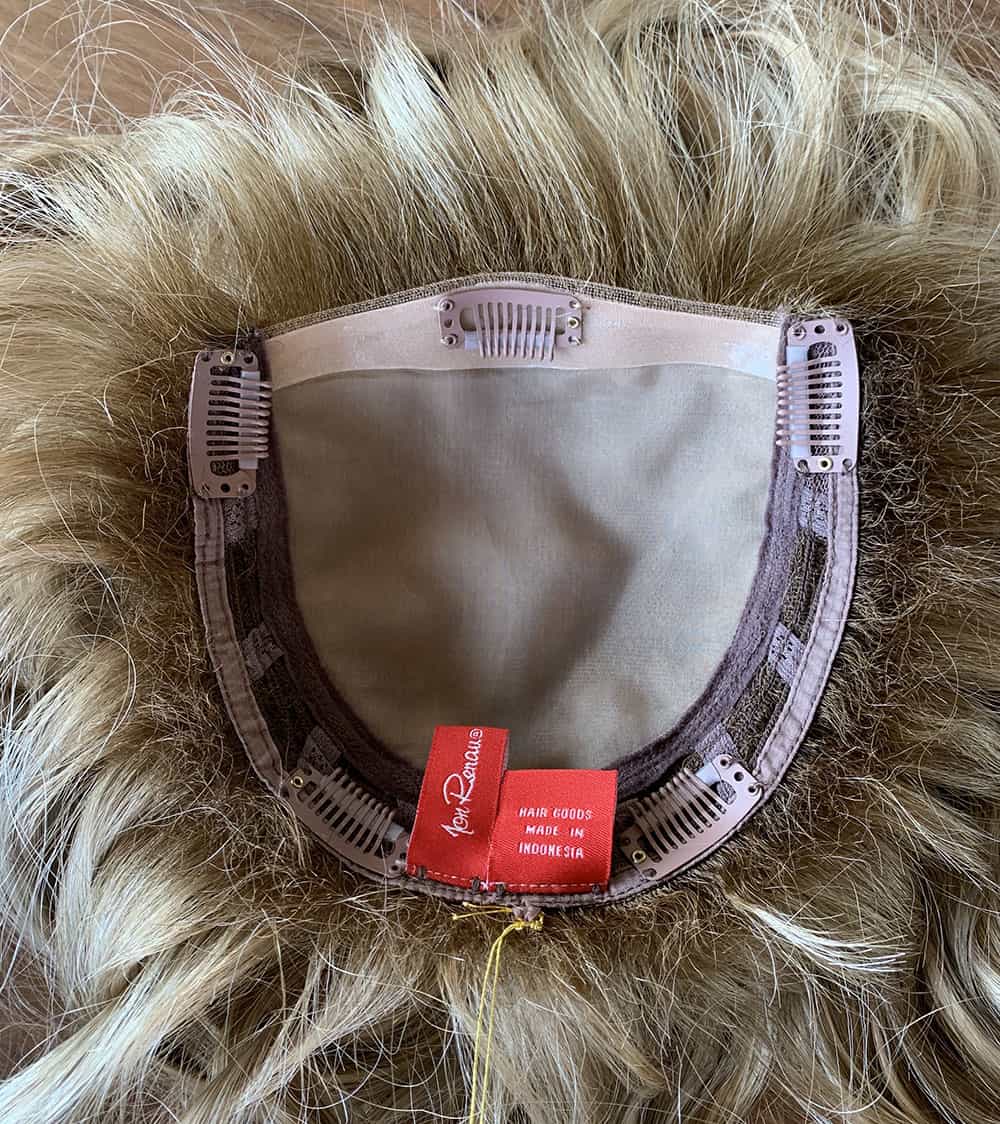 The base has coated polyurethane edges with double monofilament fabric in the center. The polyurethane was added to the edges of this piece so that if your hair loss becomes more severe, you can add double-sided adhesive toupee tape or a liquid medical adhesive to keep it secure.
Sometimes your bio hair is just too weak to be held secure with a clip. The polyurethane edge gives you that extra security and more options for attachment.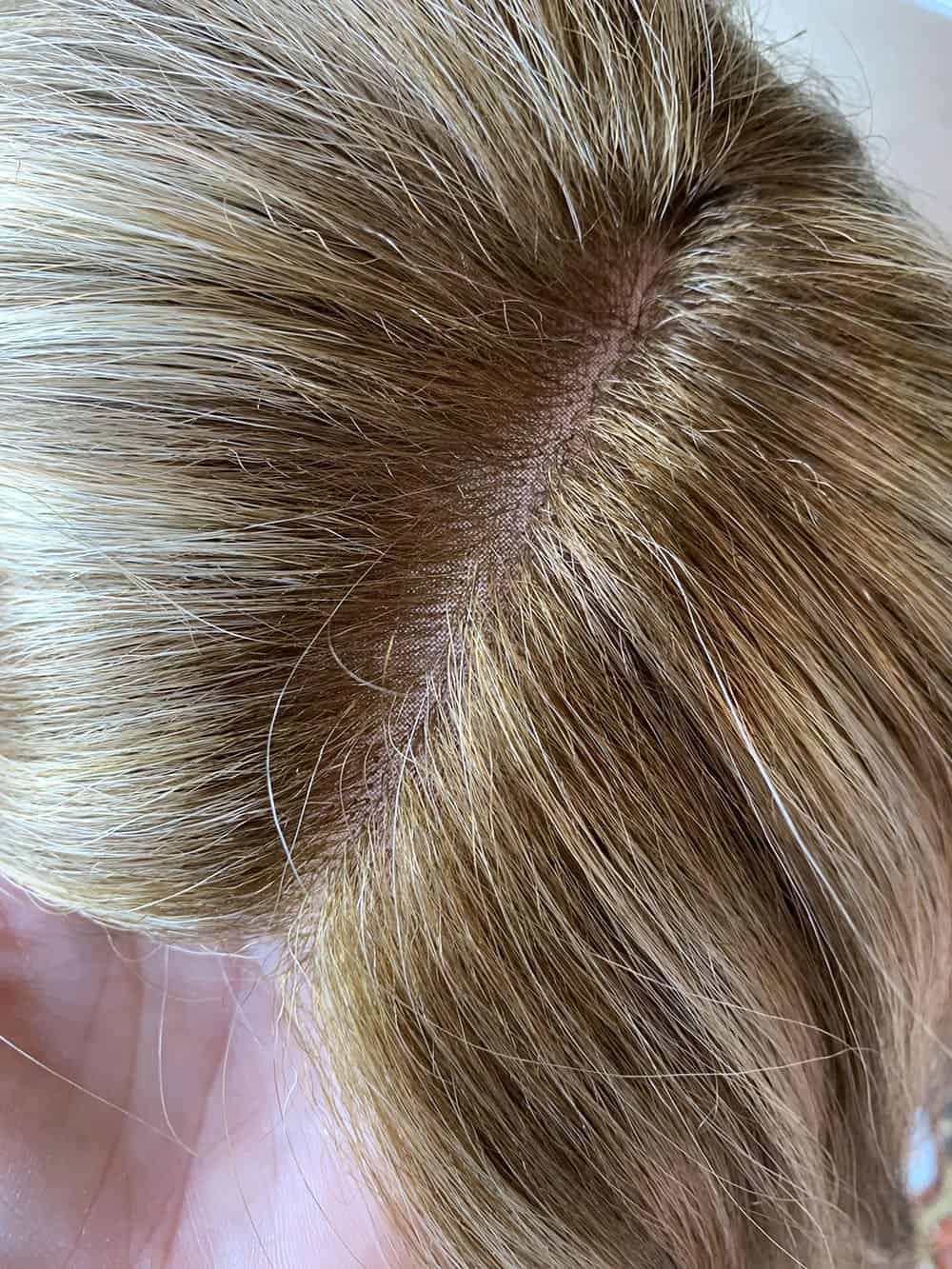 The double monofilament fabric base makes this piece sheer and so lifelike, yet durable enough to part our hair where you want to. This is a huge plus for me. Most toppers all part on the left side. I usually part my hair on the right, but with this piece, I part my hair where I want to. Thank you for this feature!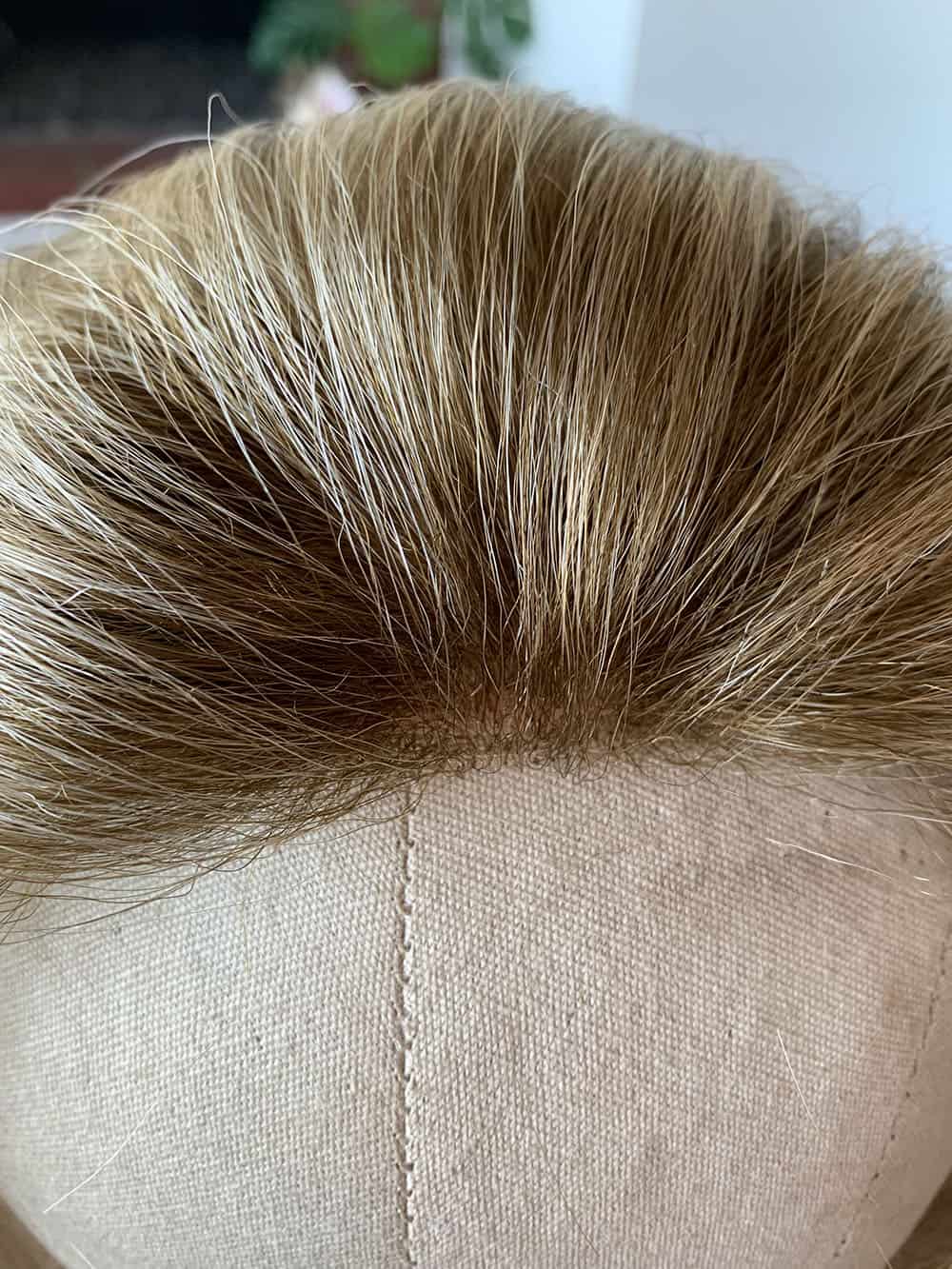 The 1/8 inch folded lace front allows the synthetic hair to flow into your own bio hair naturally. So far all of the toppers I have worn have had lace fronts. The lace really does blend seamlessly into the front thin areas of my hairline.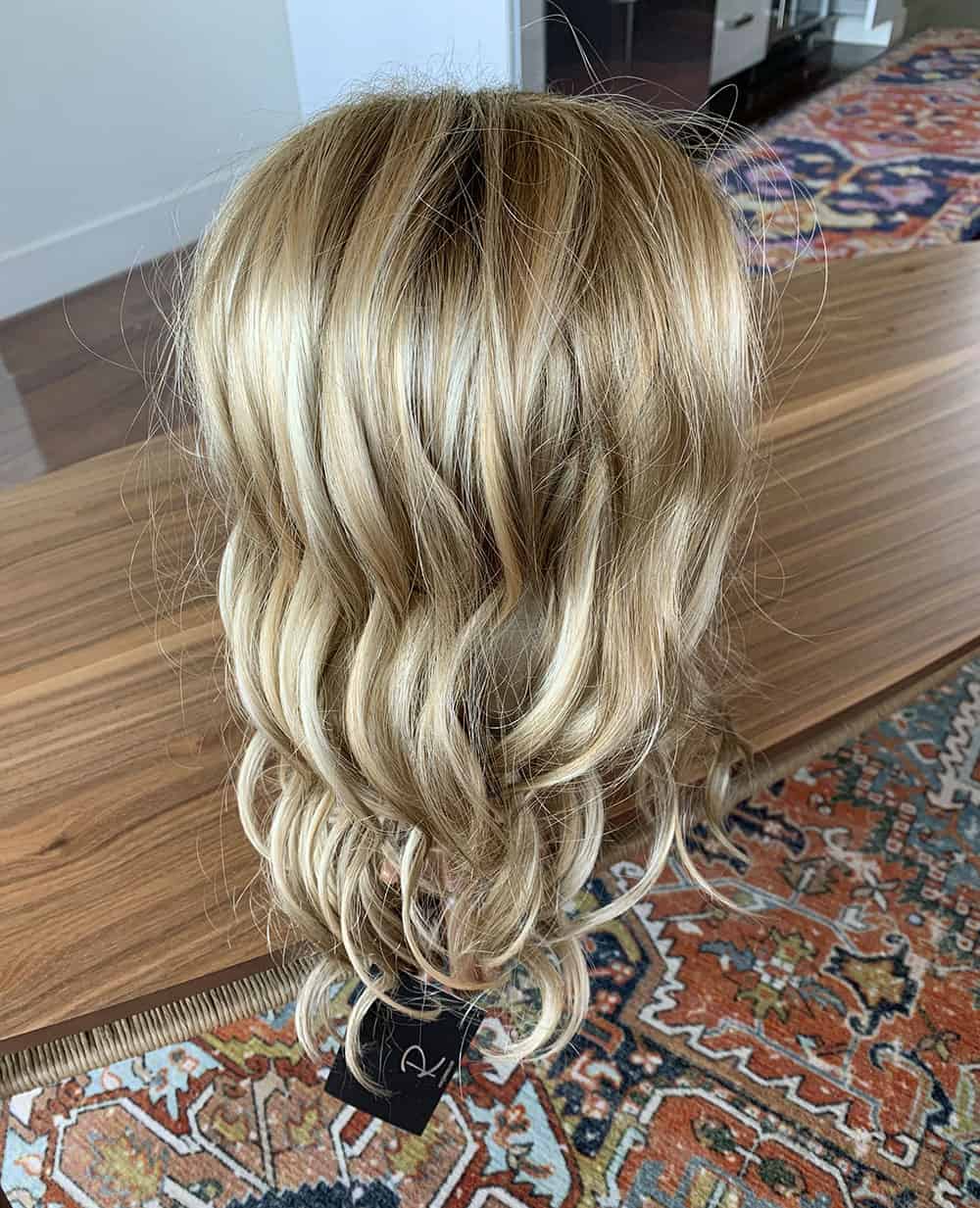 The Gorgeous Color!
Jon Renau's new color line, the California Blonde Collection was released in 2018. My personal favorite topper color is the color #12FS12 (Malibu Blonde). This shade is a blend of Light Golden Brown, Light Natural Golden Blonde and Pale Natural Gold-Blonde Blend and Shaded with Light Golden Brown.
This color is similar to the ever-popular #12FS8 but it is a little brighter as if it had highlights. Malibu Blonde is a rooted color and for me, rooted colors look the best with my bio hair because I highlight my hair to match my toppers. They just look more natural with multicolored hair.
Are you liking the way this piece looks but you would rather have a full wig? Try the Jon Renau "Sara" wig it is the equivalent this topper. It has the same dreamy waves but with a full base.
So what's the gist of the Jon Renau Top Wave 18 inch?
Pro's:
Popular beginning topper for front hair and crown thinning
Gorgeous beach waves
Amazing color selection
Medium to thick density
Durable synthetic hair
Base adaptable for adhesive attachments
Universal hair parting
Con's:
Medium to med-thick density hair
Permatease is prevalent (this will smooth out in time)
Wig shine (this will go away in time or with dry shampoo)
Base size could be bigger for larger heads or thinning areas
So obviously the pro's outweigh the cons. All in all this topper is a great choice for a first time hairpiece. No wonder it is a fan favorite on Wigs.com.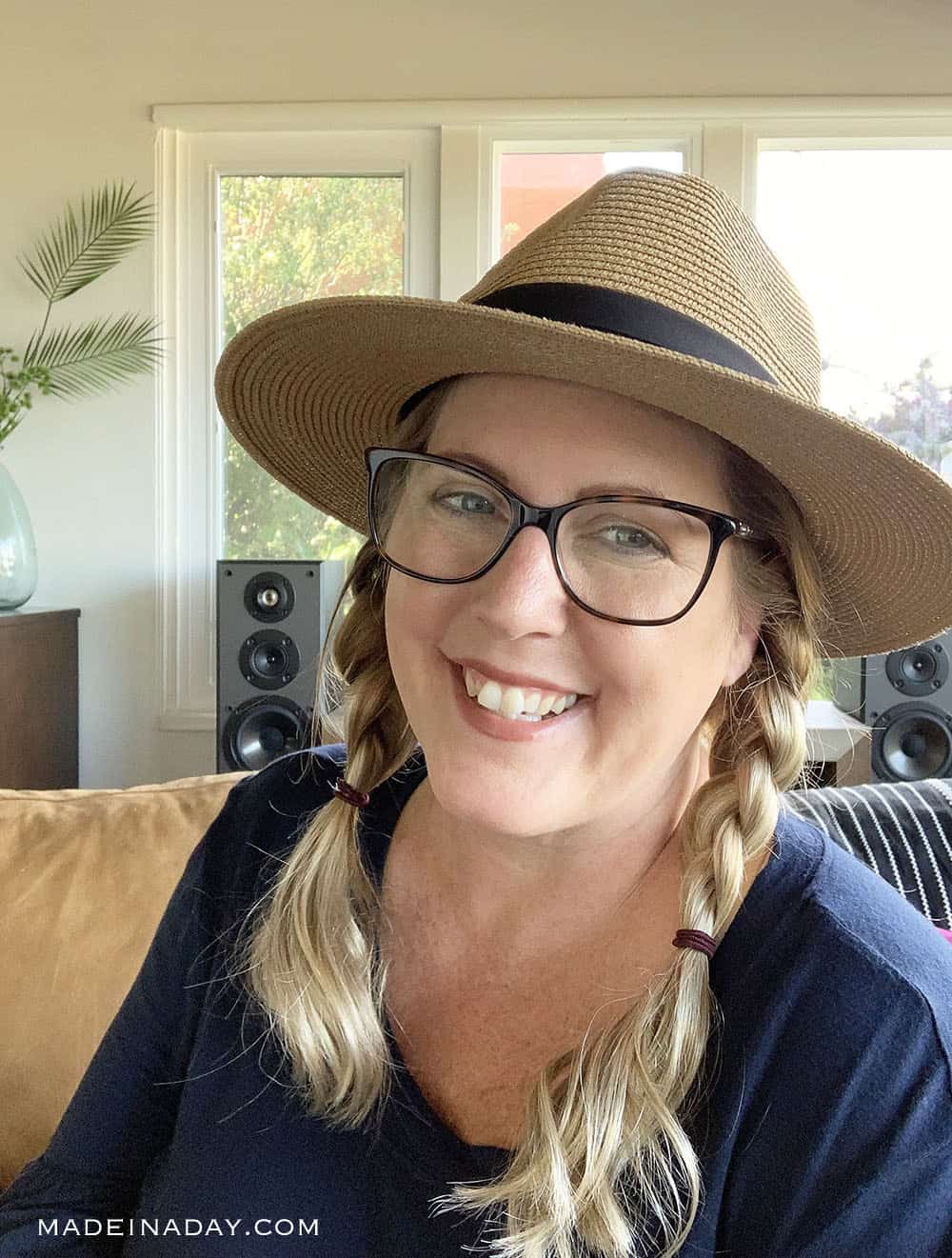 This is usually how you will see me out and about on the weekends! This topper makes perfect pigtails! Love this look!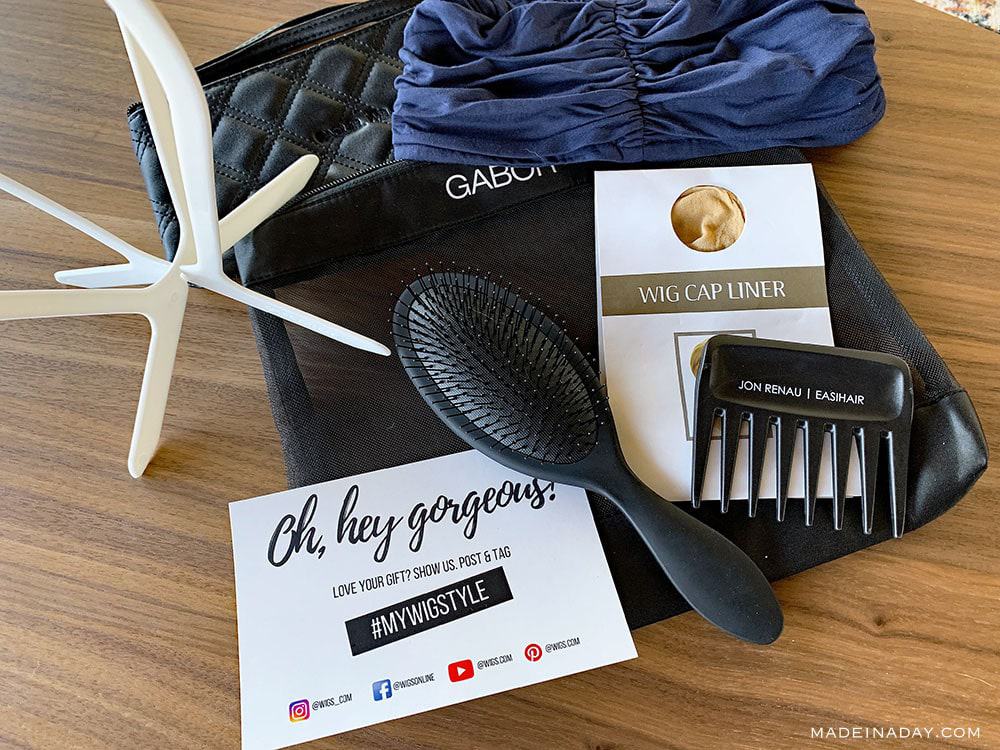 If you are looking for a supplier to make your next topper purchase, Wigs.com has the largest selection of wigs, toppers, and supplies around. On the site, you will find real hair topper and wig photos with reviews from the wearers themselves.
Their blog is full of tips and tricks to make wearing wigs and hairpieces a breeze. There is a wig community you can join to talk about your situation with the pros and other hair wearers. Oh and don't forget to check the coupon page for the latest steals and deals they have to offer. Heck yeah!
I hope you enjoyed my review of Jon Renau's Top Wave topper. If you have a topper just like this I would love to see how you style it and hear your tips and tricks too! Leave me a comment!
Shop the Post!
Jon Renau Top Wave • Wig Stand • Wig Cap Liner • Jon Renau Paddle Brush • Turban • Jon Renau Wide Tooth Wig Comb
Do you have a wig you didn't wear or just didn't like the color? Join my FB group and sell or trade it with a wig sister! See ya there!
Love it? Then Pin & Share it!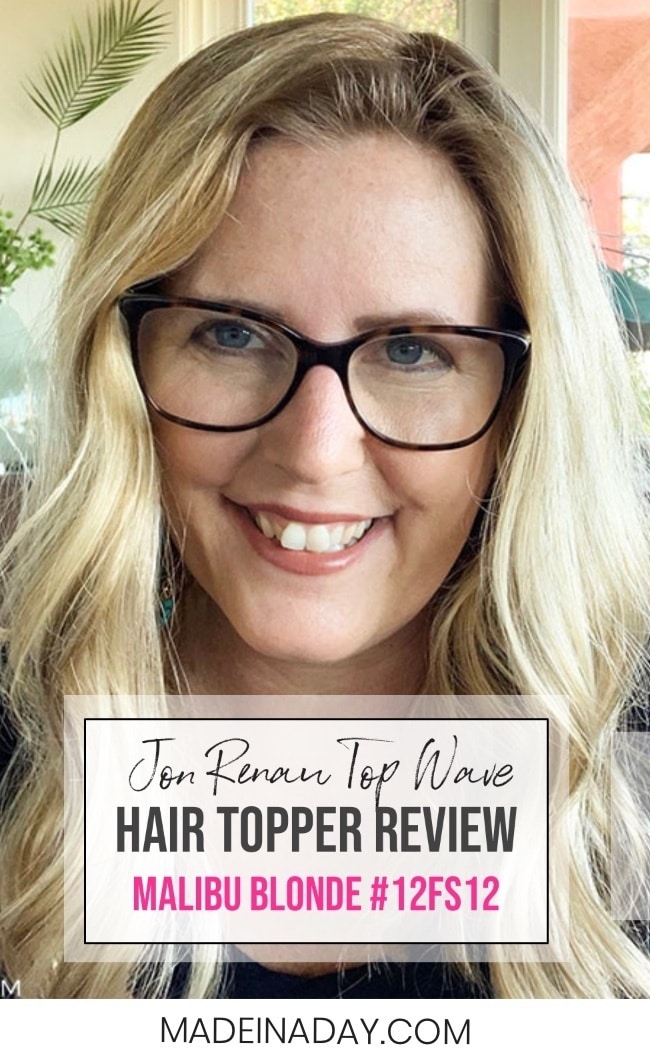 This post was partnered with wigs.com and all opinions expressed in my post are my own.