Hey There, I'm Kim,
Find everything you need to start your wig and hair topper journey
I am super excited you found my NEW home for Wig Revival! This is my safe place to talk about hair loss and the struggles I know most of you go through when entering the world of hair toppers & wigs.
My professional wig tech behind scene tips and tricks will help you navigate this wonderful but sometimes confusing world of helper hair. Let's talk!
My journey…
Tips, tricks & tears.
Read more about my hair loss journey and how I come full circle from working in wig shops and hair replacement centers to today, dealing with my own hair loss issues +plus my fav products to maintain my fine bio hair!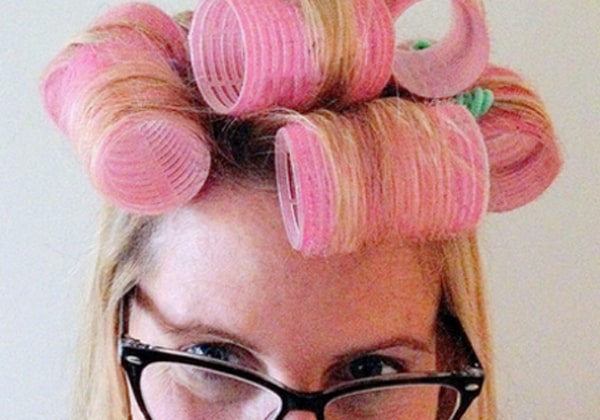 Frequently Asked Questions
Not sure where to start, what to do first, what products to use, or what to buy first? You're not alone.
My hair is thinning. What should I try first, a topper or a wig?
It depends on the amount of hair loss you have. Read my Hair Topper 101 post to see how to measure your head and decide which is right for you.
What size topper or wig do I need?
You need to measure the amount of hair loss or thinning and the circumference of your head to get your correct size before ordering a wig or topper. Read my tips on how to do that in my topper post.
I have a wig I am not using can I turn it into a topper? How do I do that?
The answer is yes! I have a detailed tutorial on how to and where to cut the wefting so the wig will not fall apart.
Which is better, human hair or synthetic? And what the heck is Heat Defiant hair?
Choosing the best type of wig fiber is a personal choice. Human hair lays the most naturally but requires maintenance and styling just like your own hair does. Synthetic fiber is set into a certain style and when washed it pops back into place. Heat defiant or heat friendly fiber is a synthetic fiber that can be heat styled like human hair
Want the coolest Wig Color Guide for FREE?
My emails Rock!
Sign up to get a dose of hair tips and inspiration + access to my exclusive WIG COLOR CODES EXPLAINED mini eBook just for Wig Revival newsletter subscribers!